The Importance of Being Flexible
I will never forget the childhood scars of my mom signing me up for gymnastics. While it lasted less than a year, I could not have felt more out of my comfort zone. Somehow the rest of the 6-year-olds could swing on the bars and tuck and roll far better than me. To this day I still can't touch my toes. As it turns out, I was not flexible enough. Fortunately, although my mother's dreams of a future Olympian son were shattered, I've learned to fully embrace the other definition of flexibility – a willingness to compromise.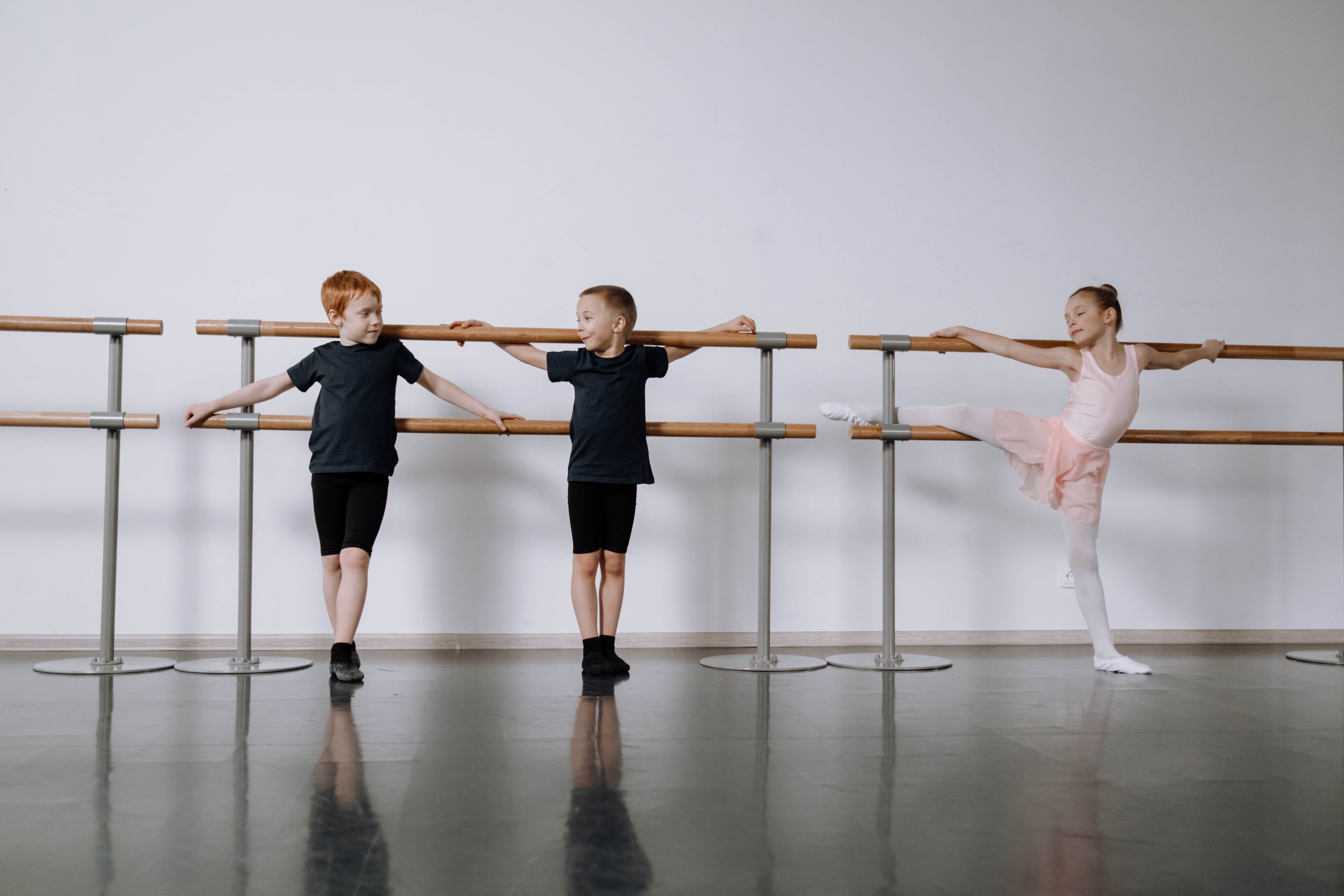 Here at Ball Systems, one of our Company Values is flexibility. Being a small business, our strongest asset is our relationships with our customers. We rely on these relationships to provide growth opportunities and have found that more often than not, a relationship built on trust with both customers and suppliers is one that leads to success. Probably the greatest strength in building these relationships is flexibility. We enjoy working both with and for our customers, and that benefits both parties in huge ways.
Building Trust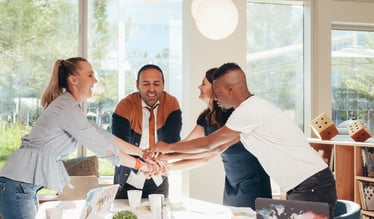 Willingness to meet in the middle and compromise is what our team has seen lead to the strongest bonds of trust in our work along both our supplier and customer value chains. When trust is found in a relationship, it's a lot easier to be flexible. If you know that the people you're working with are doing everything they can to solve problems that get in the way of due dates and budget, it's easier to be flexible. Unfortunately, there are times when things come up that you can't work around.
An example recently is with the chip shortages that are affecting the market globally. While sometimes we've been able to work with customers to find alternate parts, other times we've just had to meet in the middle and move dates. Our customers trusted that we were doing everything we could to meet their demand, and so chose flexibility.
On the other side, we have had customers on our Build to Print side that were actively working on a design while we were asked to begin procurement due to incoming due dates. This took a lot of flexibility on our end knowing that parts were actively being changed. Many days a new Bill of Materials would come in that we'd have to get parts on order ASAP for so that we could continue working towards our agreed upon due date. It also meant a lot of parts that we'd already ordered would need to be returned or put into inventory. While we weren't able to follow all of our normal processes due to these customer needs, we adapted and chose flexibility because we have trust that our customer is doing everything they can on their end as well.
Mutual Success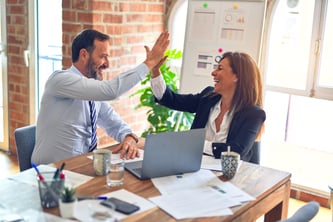 From our over 50 years of experience, Ball Systems has learned that flexibility is always the best option. We have grown in how we operate with our customers and suppliers, and know that the best route to success is always in choosing to work with people rather than for or over them.We know that many, if not most, projects will have road bumps along the way – a lot of that is inevitable. Whether it be global shortages, human error, or miscommunication, we first work to communicate, then to get back on track, all while choosing flexibility. If you have any questions or are interested in do business with us, please contact us to meet with a test expert.